Wie möchte ich leben?
Was brauche ich um mich wohlzufühlen?
Was sind meine ganz persönlichen Bedürfnisse?
Was bedeutet "ganzheitlich" für mich?
Wie kann ich zukunftsorientiert, umwelt- & ressourcenschonend
meinen Lebensraum verwirklichen?
Für zeitgemäßes Wohnen braucht es mehr als die Planung eines Bauwerkes. Standortwahl, Größe, Ausrichtung und Lage haben Einfluss auf die Entwicklung eines Gesamt-Ensembles und die spätere Qualität des Lebensraumes. Um uns den Herausforderungen der Zukunft zu stellen, sollten wir auch die vielfältigen Wohnformen und Varianten des Zusammenlebens neu überdenken.
An einem Gespräch mit mir interessiert?
Ich nehme mir gerne Zeit für Sie, um mit Ihnen über Ihre Wünsche und Anforderungen zu sprechen.
Das Projekt:
– 10 Häuser mit 100 m2 Wohnfläche auf 240 – 525 m2 Grundstücken
– verbaute Gesamtfläche 3.000 m2
– Planungszeitraum und Vorbereitungszeit ca. 2 Jahre
– verkauf und Bauzeit Frühjahr 2015 bis Herbst 2017
– Kosten pro Haus inkl. Grundstück 322.000,- (365.000,-) Euro.
– Projektsumme ca. 3,8 Mio. Euro für die bezugsfertigen Häuser exklusive Einrichtung.
– 2 geschossige Häuser mit 24 m2 Carport, 11 m2 Außenlager, 64 m2 Garten, 32 m2 Westterrasse, 11 m2 Gartenlager, 36 m2 südlicher Dachterrasse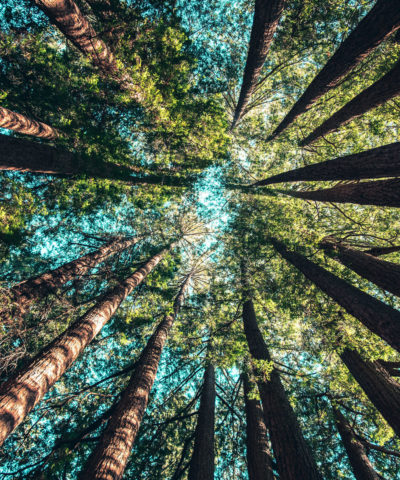 There'll be plots for edible gardens and dedicated places for composting your waste. 131 Level Residence is serious about being environmentally conscious and empowers the community to lower its carbon footprint.